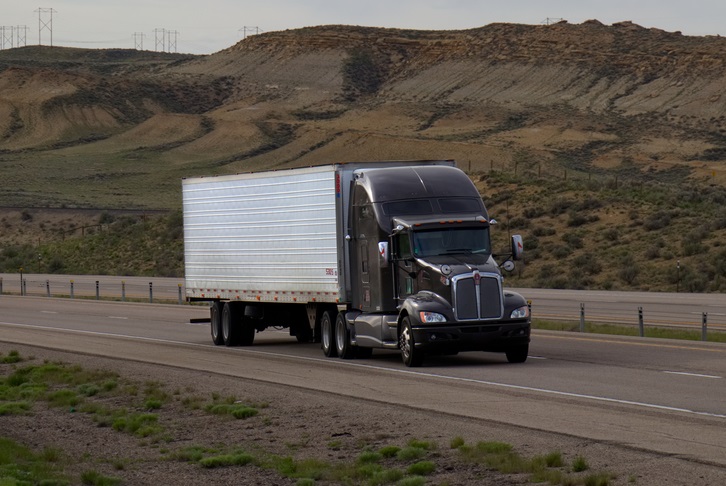 One of the biggest challenges facing independent truck drivers is keeping their trucks employed. This means they must find loads to haul. The two most common methods of finding loads are load boards and networking.
Load Boards
As an independent trucker, you have access to hundreds of load boards that post thousands of loads daily on the internet. These boards are used by logistics companies, freight brokers, trucking companies, and just about anybody who needs to find freight and trucks. Truckers can post their availability and at the same time search for loads that need to be moved.
Most load boards charge a subscription fee. When researching load boards, you should explore those that specialize in the carrier lanes or routes you're looking to serve. Also look for boards that offer good rates and are reliable. Sign up for those boards that meet your needs and be sure to post your profile so that potential clients can contact you.
Networking
Networking is both a skill and a strategy used by people in all walks of life. It simply means developing contacts and making friends in your particular industry. Networking involves reaching out to others and developing professional relationships, and it's a good way for truckers to find loads and keep a steady flow of business.
There are many opportunities for a trucker to network. Some of them are:
Professional organizations and local, state, and national associations that serve the logistics community.
Social media sites such as Facebook and LinkedIn where you can share your profile and post articles about your business and the trucking industry in general.
Online message boards are like virtual pubs and there are many that cater to truckers. They offer a way to meet other truckers online and discuss issues, problems, jobs, as well as giving and receiving advice.
Truck stops are the low-tech version of message boards where many truckers make friends and establish new contacts.
Today's truckers have a load of resources and opportunities to help them find loads and keeps their trucks busy. It's just a matter of finding what works best.