Sticky
223ebb454d3df31c2a1a01164b41faeac7ed283c
The car door remote is problematic and doesn't work or can't open the door with the remote, if that's the problem, make sure first that the problem is with the remote, not the remote module or not the central lock system, by using a spare remote.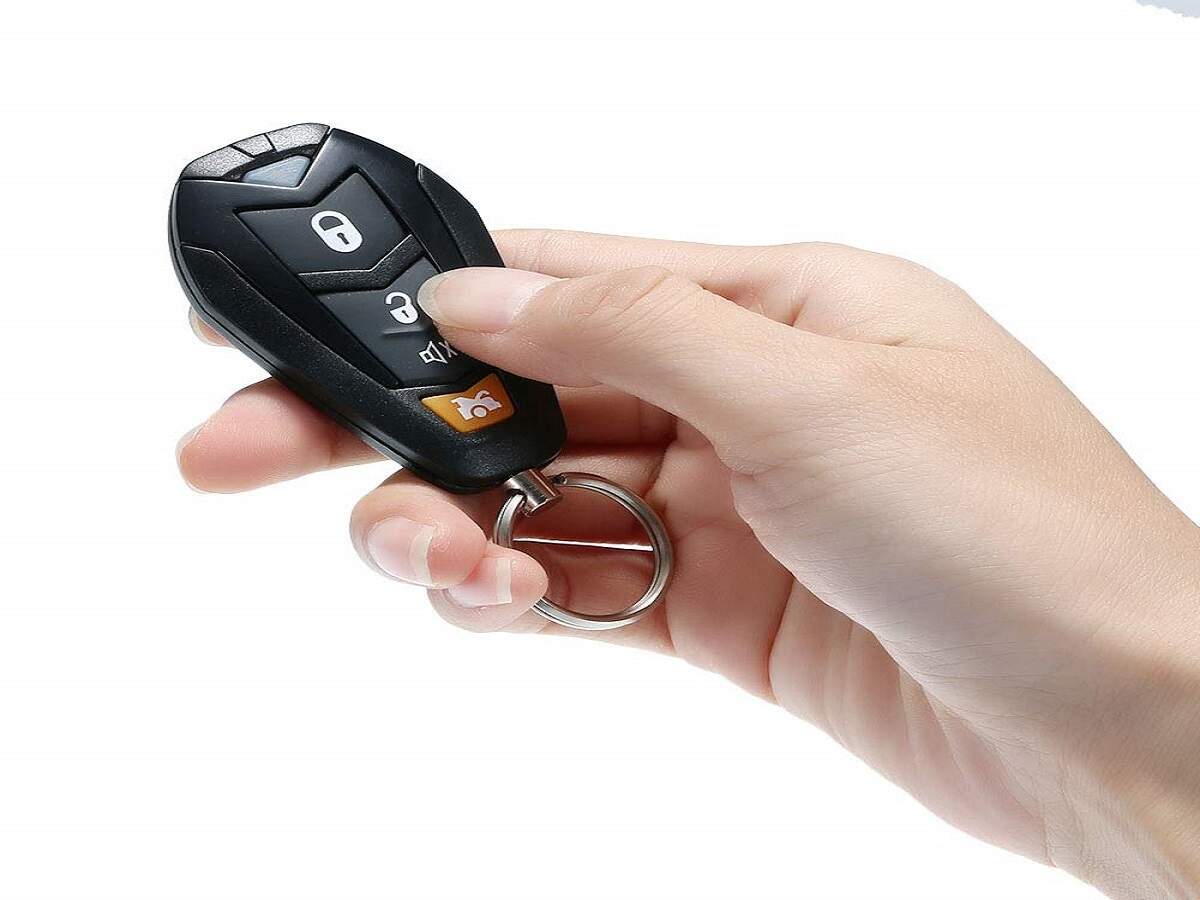 Talking about car remotes will be too broad, considering the various technologies used in the remote system, therefore I will limit this article to how to overcome or repair car remotes in general, which often have problems.
Causes of Car Remote Not Working
Remote battery runs out or wants to run out
I have a separate story because the remote ran out of battery, so the car was not installed for three days, because as soon as the battery was installed the siren immediately sounded and the hazard lights kept flashing.
The real problem is because the battery runs out and I … Read more