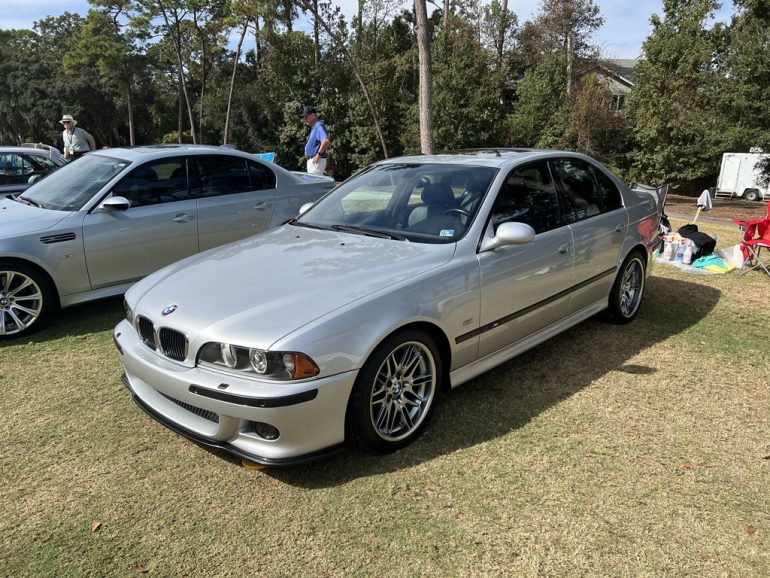 It is important for every motorist to have a strong understanding of the different types of car insurance so that they can find the right coverage for their needs. Car insurance is a legal requirement, but there are different levels of cover as well as a few optional types of coverage that should be considered. Read on for all that you need to know.
Third-Party Insurance
The most basic level of coverage is third-party insurance. Essentially, this is car insurance that will provide coverage for damage to someone else's car or property and injuries caused by you to others as well as injuries to any passengers. While sometimes this is the cheapest option, this is not always the case as it is often the level of cover used by those deemed higher risk and this can push up premiums.
Third-Party, Fire & Theft
One level up is third-party, fire and theft. As you might imagine, this offers the same level of protection as above along with protection against damage caused by fire and theft. This can be a good option for those that live in areas with high crime rates and it is worth noting that car theft is a growing issue in the UK.
Fully Comprehensive
The highest level of cover is fully comprehensive. This will provide you with cover against damage to someone else's car or if you injure someone as well as damage to your own car regardless of who is at fault. While this is the highest level of cover, it might not cover everything so you should always read through carefully and compare your options. There are often various extras that can be included as well for further protection against various threats.
Additional Types of Insurance
You will then find that there are a few optional types of insurance that can be useful in certain scenarios. This includes things like learner driver insurance for those that are learning to drive and temporary cover for times that you need coverage for a car for a day, week or month. Gap insurance is another type that will cover the gap between an insurance payout in the event of a write-off (the market value) and the amount that was originally paid or outstanding on a finance agreement.
These are the main types of insurance to be aware of as a motorist. It is important to know about all types of car insurance so that you can find the right level of coverage for your needs and have a strong understanding of what you are covered for and what you are not covered for. Additionally, it is important to always compare your options, read the small print and understand that the lowest level of cover is not always the cheapest.