Automotive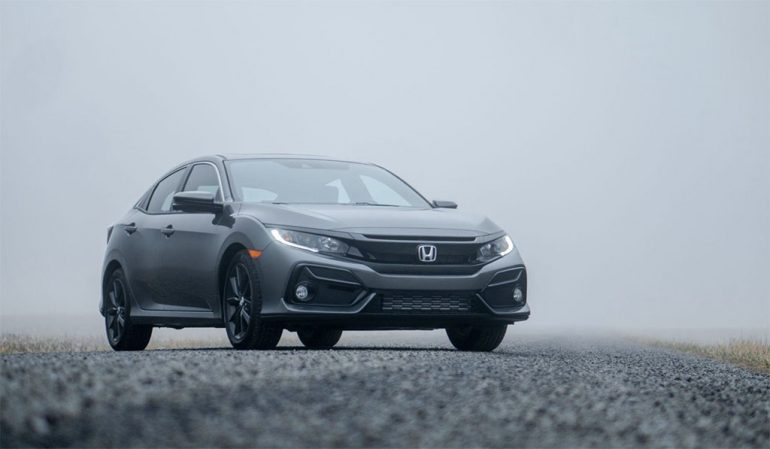 A vehicle purchase is a big financial decision. It is one of the major expenses households have to shoulder. Given just how much money is spent on buying a vehicle, it's important to get it right.
You certainly do not want to buy a vehicle that turns out unsuitable for your needs. Similarly, you want to finance your vehicle purchase in the most optimal way. This article discusses the most important factors to consider when buying a car.
Ask why you want/need a car
People purchase vehicles for various reasons, ranging from luxury to commercial purposes. Obviously, no one vehicle is suitable for all needs. It is, therefore, essential to ask why you require a car.
The answer to this question will determine, to a large extent, the appropriate vehicle for you. For instance, a pick-up truck might be ideal for you if you do a lot of heavy lifting with your vehicle or work out of it. On the other hand, if you need a family vehicle that can comfortably convey many kids, an SUV might be appropriate.
Even when your motivation for buying a vehicle is luxury, it's still important to interrogate your interpretation of luxury in order to get the right vehicle. For some, this might mean a fast car. For others, it could be more about elegance and comfort.
Set your budget
Once you've identified the kind of car you want to purchase, the next thing is to set your budget. Of course, your budget must take into account the type of car you are buying. For instance, you can't expect to purchase a decent brand-new vehicle with a budget under $10,000. Factors such as car brand, drivetrain, and engine type are likely to affect the price of a car.
When making your budget, remember to include the interest cost if you intend to finance the purchase with a loan. Similarly, insurance costs should be taken into consideration.
When setting your budget, it's also crucial to maintain a balance between the cost to buy and the cost to own. For instance, paying a bit more for a newer car may translate to lower ownership costs since there might be less frequent problems that require repairs.
Evaluate your loan options
You must start thinking about how you'll finance your car early on. You should check out various loan options to see which is more beneficial. Typically, your credit score would significantly determine your access to loans with favorable terms. You can start your search for an ideal loan by checking out the options offered by your bank or credit union.
In addition, depending on your state, various other loans might be available to you. For instance, if you live in Virginia, you can consider checking personal loans Virginia to see what options you can leverage.
You can also explore online payday loans or quick payday loans. Overall, it's often best to get pre-approved for a loan before going to a dealership, as this would save you lots of time.
Shop for a vehicle
If you're buying a new car, the shopping process is pretty straightforward. You simply have to identify a good dealership and purchase the vehicle you want. You can do this by conducting your own research or requesting recommendations from family and friends.
Things are a bit less simple when it comes to used cars. There are many things you need to check for in the car. For instance, you have to ensure the vehicle has low mileage, is in good shape, and is the right model you want. Also, the seller might not necessarily be a dealership. This means you have to find out more about the seller to ensure you are not being scammed.
Final Thoughts
Buying a vehicle can be a long and tedious process. However, it's important to remain patient and follow the appropriate steps to ensure you get the car that meets your needs and at the right price.